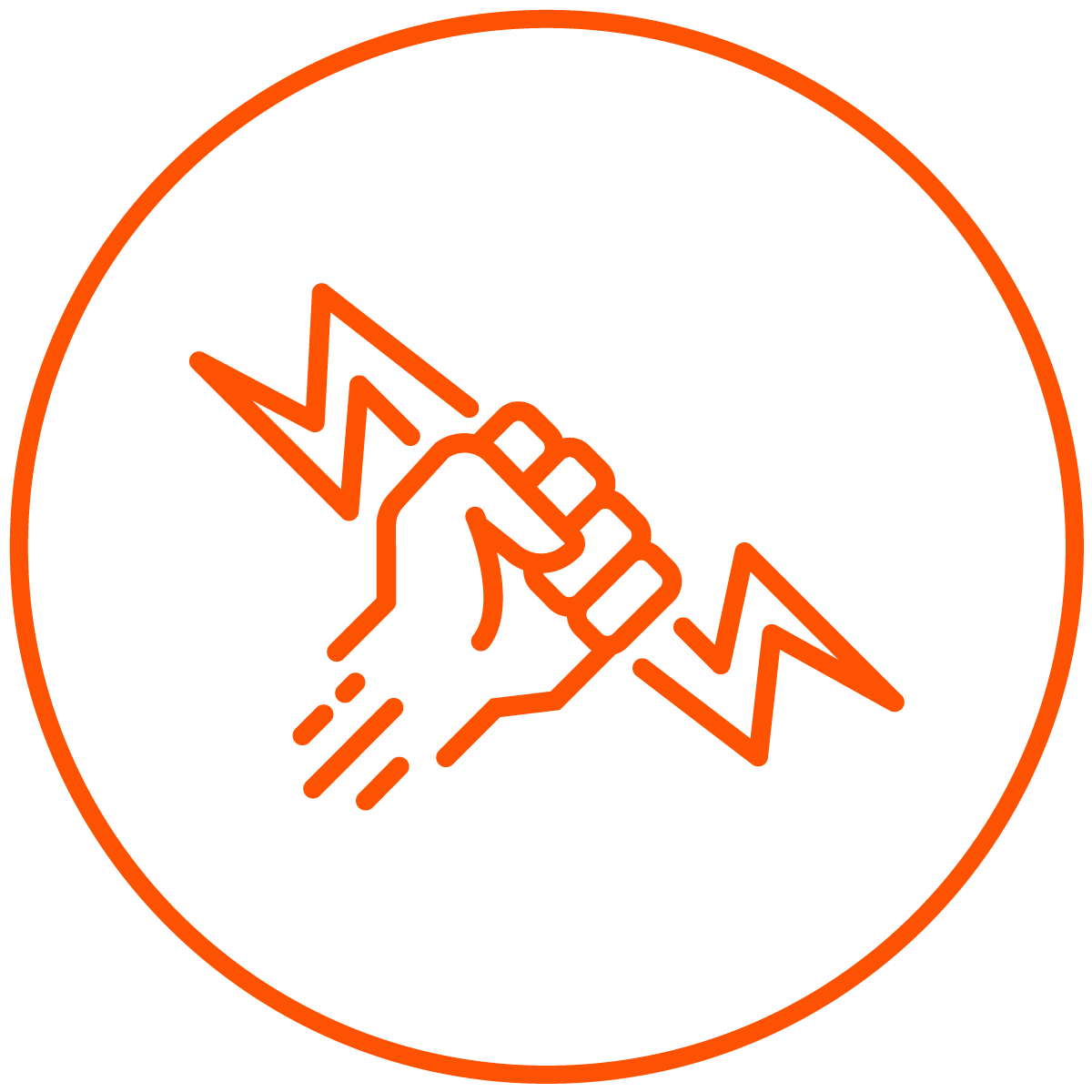 Extensive Experience
Since 2010, we have completed 10 hospitals, and over 120+ residential and commercial projects that worth more than one billion Ringgit Malaysia value.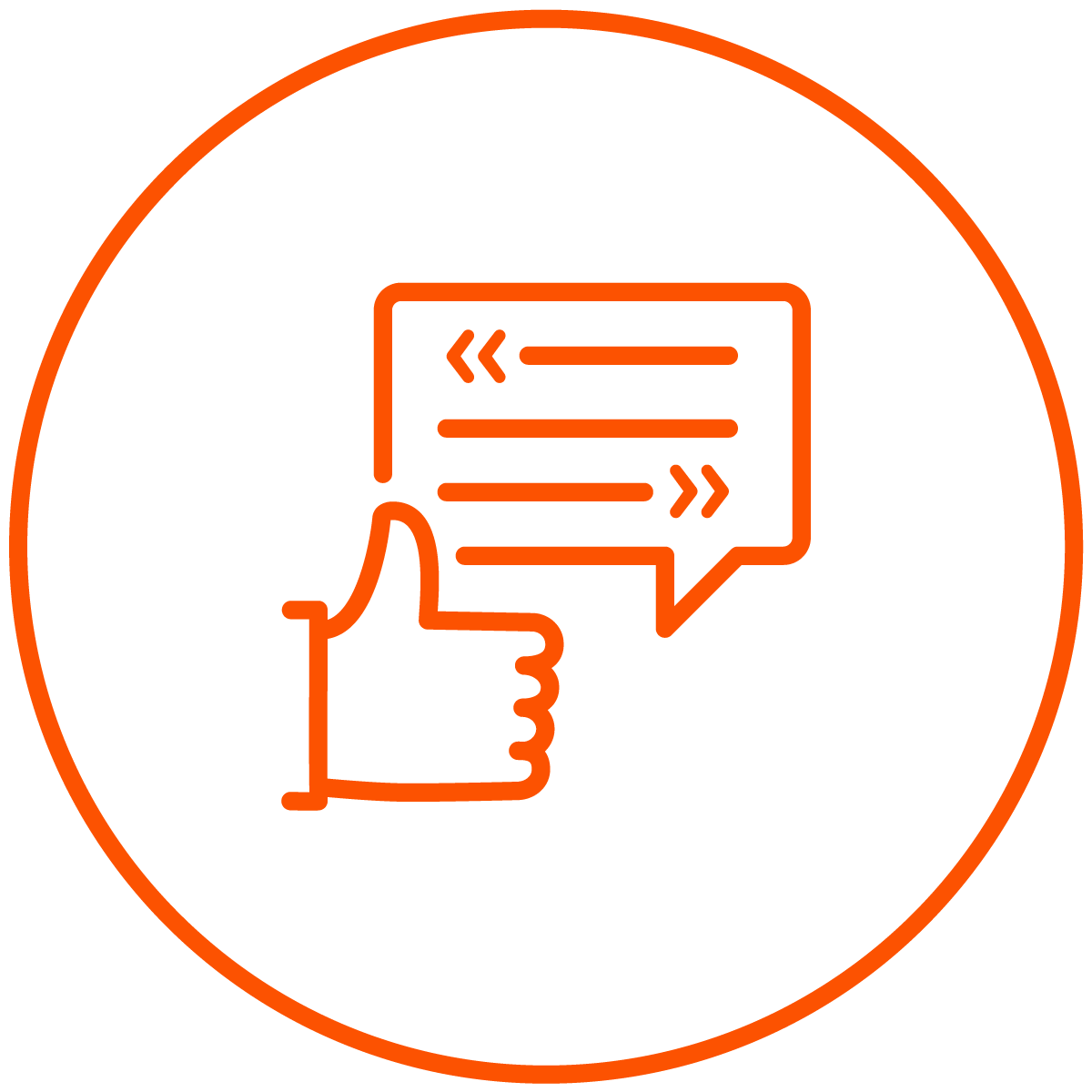 Fast Turnaround Time
Once we understand your design requirements, our established procedures will ensure the availability of necessary resources and complete the project within agreed timeline.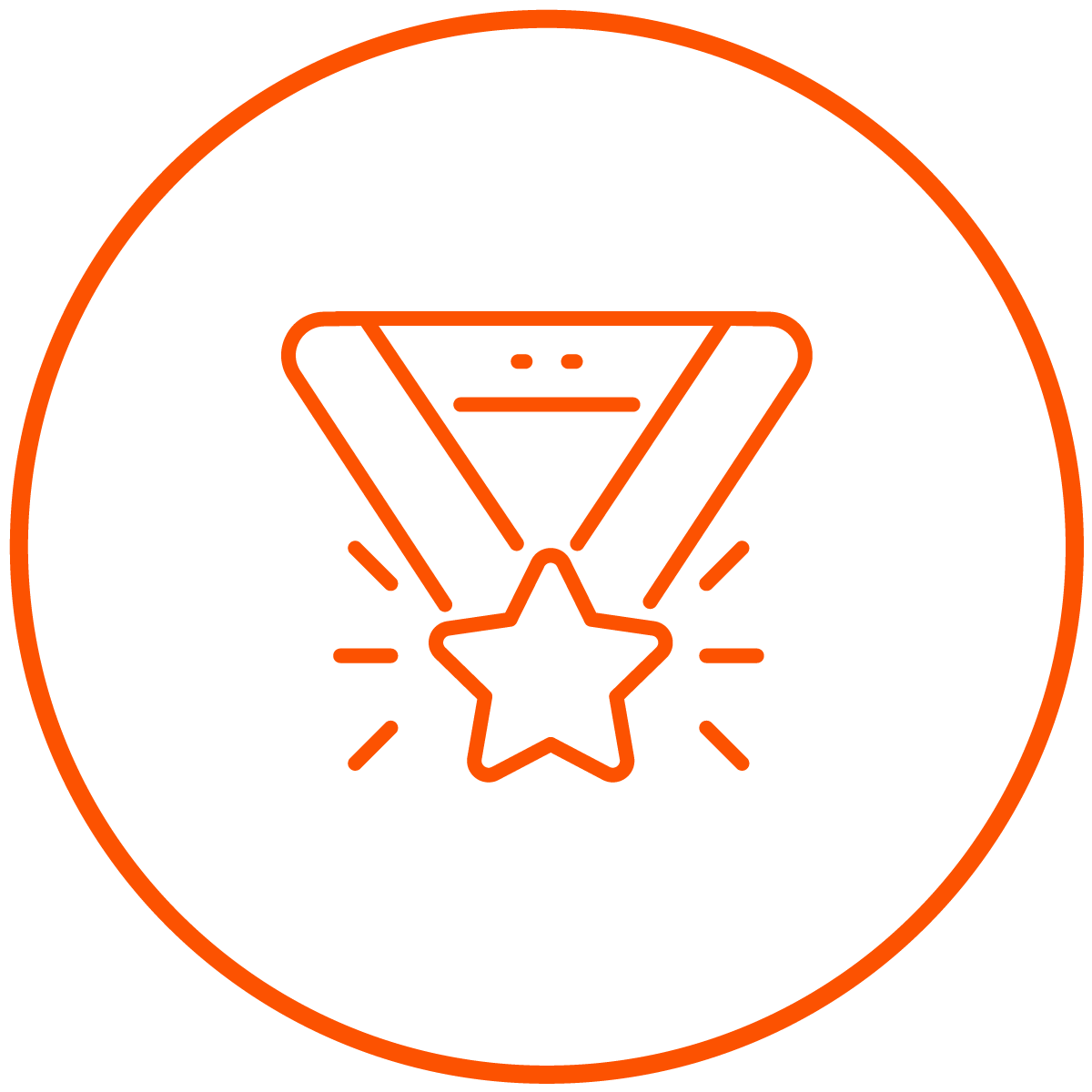 12 Months Warranty
We guarantee a job well done so you can just roll your luggage into your new dream premise. We will inspect the premise again in 12 months time to ensure all defects are rectified before issue Certificate of Making Good defects.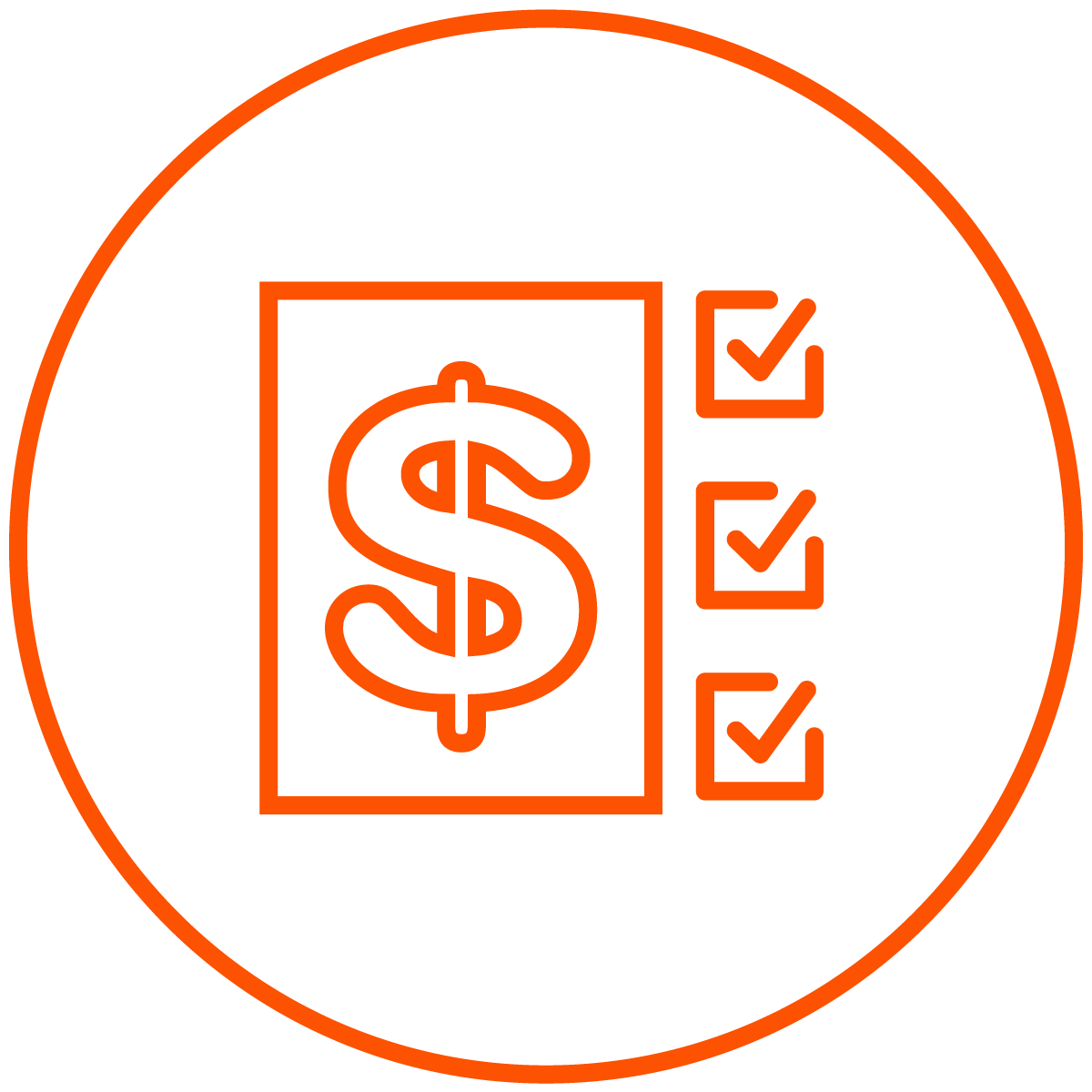 No Hidden Cost
Our team will walk you through a fully-transparent cost breakdown. We offer reasonable pricing as we have years of industry experience in streamlining our operations and achieve better cost efficiency.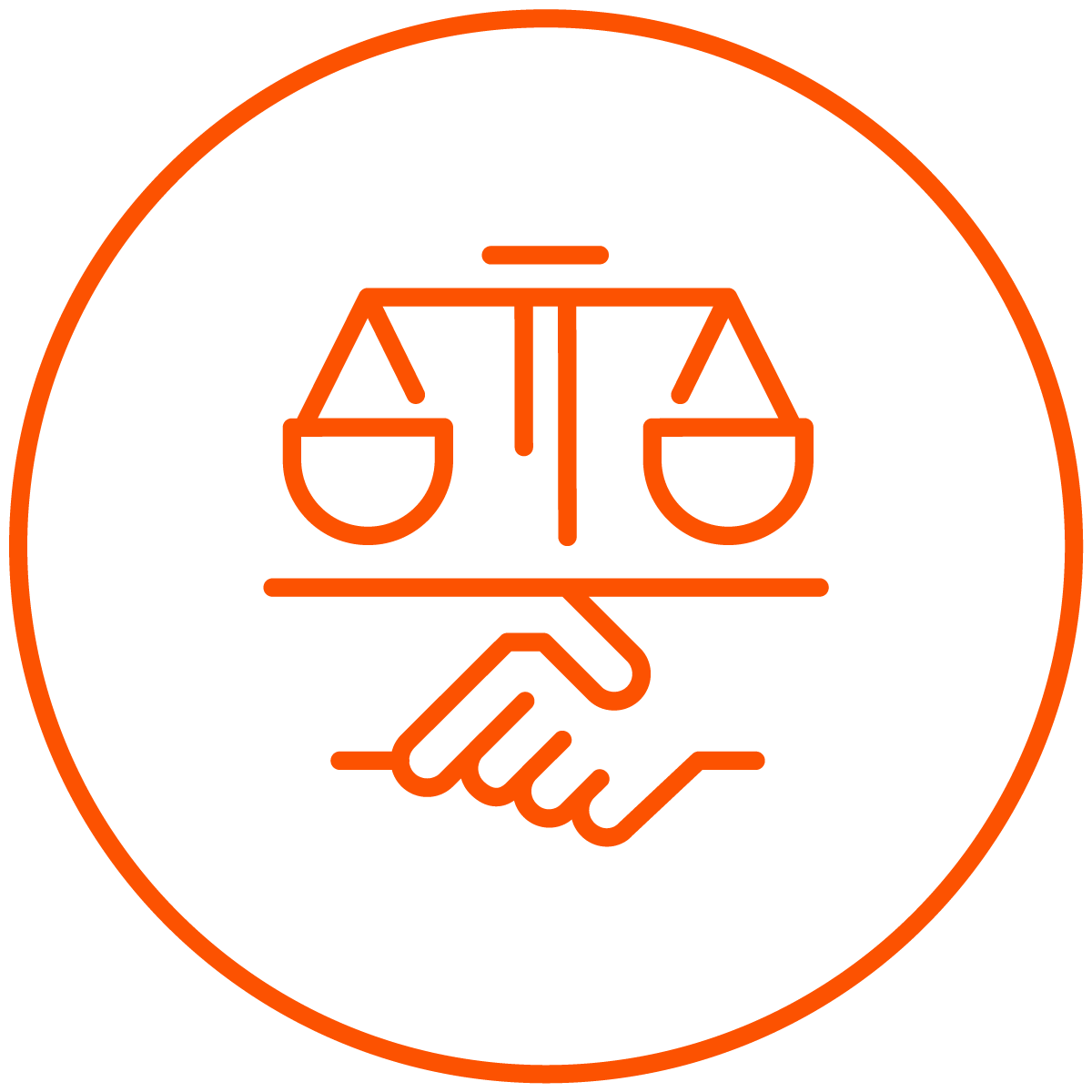 Worry Free
We provide all-in-one solution where we oversee the whole design and build process to save you the trouble of coordinating between different parties involved and avoid miscommunication.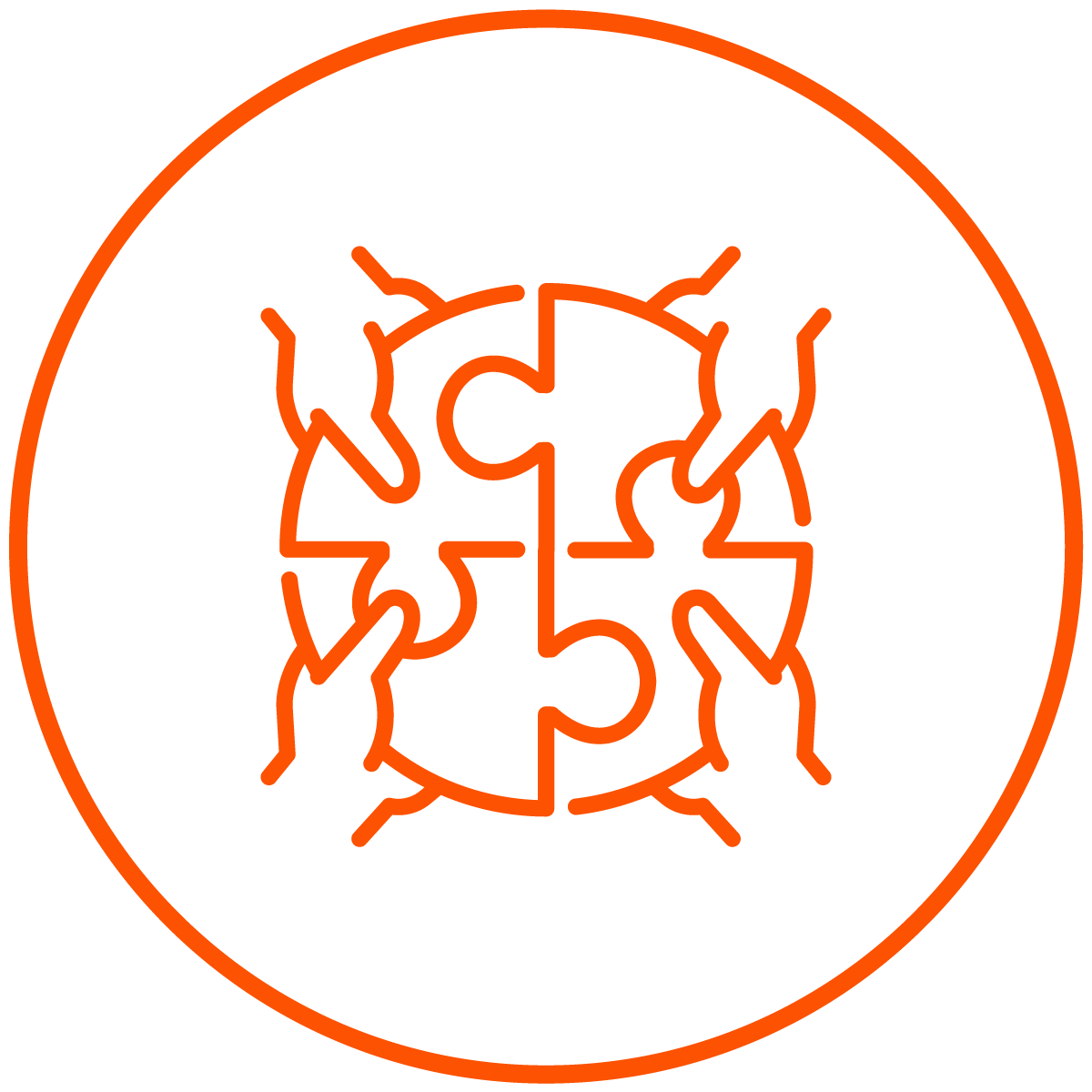 Value-added
We incorporated advice from our panel consultants, i.e. Feng Shui consultant, Planner, C&S engineer, M&E engineer, and other related specialists, resulting in a peace of mind solution for your purpose.